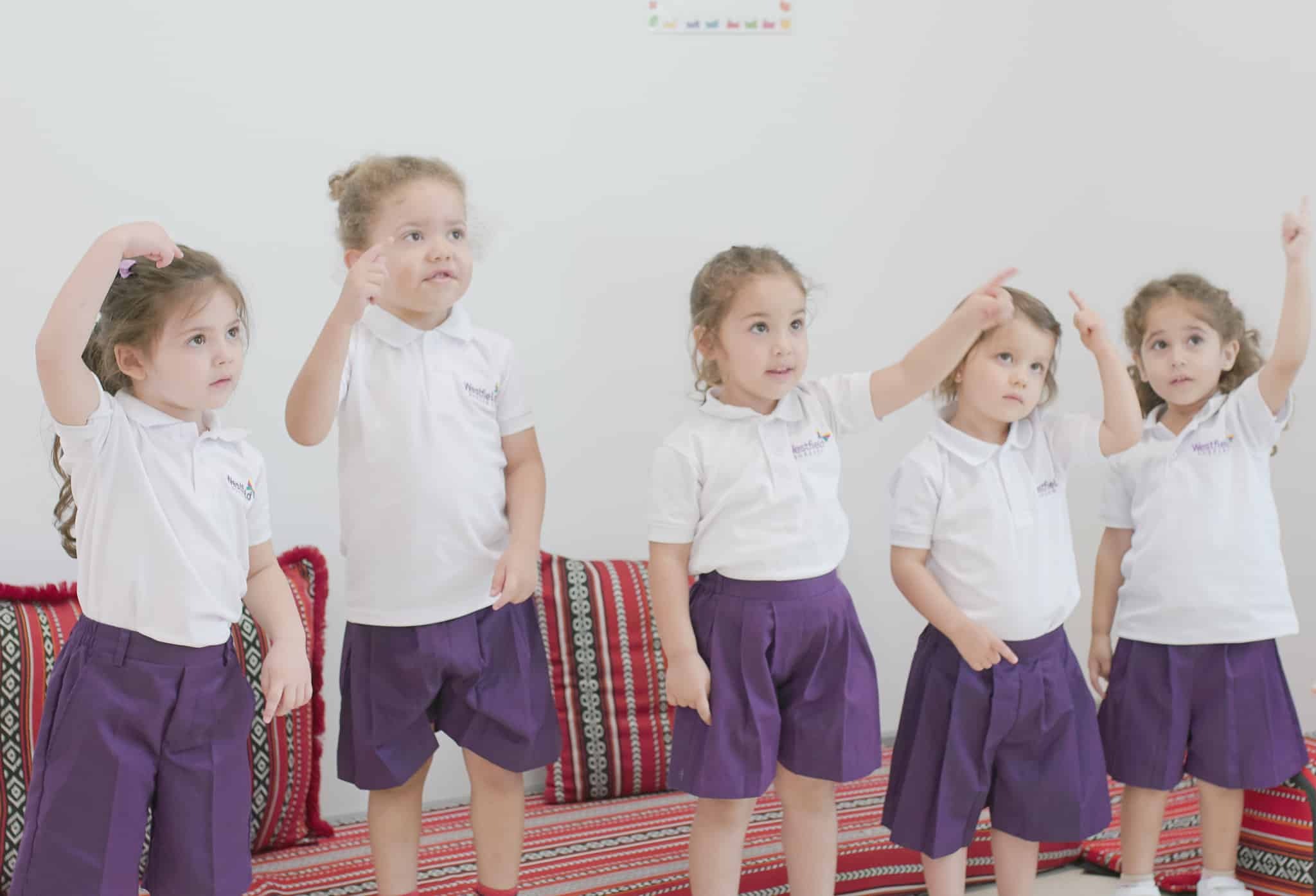 Learning a second language can make you more valuable and give you a better chance at life. This is why at Westfield Nursery, we introduce foreign languages at a young age.
Knowing a foreign language is fun, and the good news is, your child is never too young to learn a second language.
It has multiple cognitive benefits, and the social skills learned will serve your little one for a lifetime.
If you are deliberating enrolling your kid in a foreign language class, read on to know why it will place them at a significant advantage.
1. It gives them a head start
Learning a second language takes a massive effort, whether the learner is an adult or a child.
However, younger minds have an advantage as they use the same part of the brain to understand their mother tongue.
This means they will better understand language structure and are likely to learn faster as they familiarize themselves with new words and language culture.
2. Opens their mind
Generally speaking, an individual who can speak multiple languages has easier access to resources from different people and cultures.
While for children, that benefit is not immediate, teaching a child a second language at an early age broadens their understanding of people and different cultures.
It allows them to learn different ways of communicating. It also opens up their mind by giving them an idea of how vast and varied the world is.
3. Boosts their brain
Studies have shown that teaching children a second language will allow them to build and flex their brain muscles.
Children who have learned a second language early have a more dense grey matter, the part of the brain tasked with processing information (memory, speech, etc.).
Additionally, kids exposed to a second language are better at problem-solving and have improved listening skills.
It also significantly improves memory, concentration, and creativity.
4. Fosters empathy and cultural tolerance
Exposure to a foreign language is so much more than just learning a new way of communicating or unfamiliar grammar rules.
The learning process also includes plenty of information about the country or region where that language is mostly spoken. This teaches children to tolerate and understand those who look and speak differently to them.
Naturally, children hold no prejudices, and exposing them early to a foreign language is an excellent way of fostering respect for other cultures. It also piques their curiosity to learn more about other people.
5. Encourages them to socialise
If your child learns a language like French, Spanish, or Chinese, they will be inclined to look for new friends who can speak the language for them to practice. This will greatly boost their social skills.
Being able to speak to people of different cultures will also do wonders for their confidence.
Additionally, exposing your child to a foreign language early encourages them to travel the world and explore, which will come in handy later in life. It puts them on course to create many interesting acquaintances and enjoy new experiences.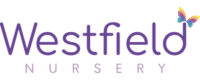 Westfield Nursery is a new purpose-built Nursery located in City Walk in the heart of Dubai! Book your tour today to experience our unique approach to teaching and learning! We believe that the Nursery physical environment has a big impact on children's learning and play. As a result, we have created and curated different learning spaces for children to explore, challenge themselves, discover, and thrive. Westfield Nursery is part of Atticus Education which operates two schools and two other Nurseries in Dubai. Book a tour today, meet our passionate team, and experience our outstanding approach to teaching and learning! We can't wait to meet you and your little ones!
Book A Tour | Curriculum | Fee Details | Apply Online | Contact Us
Admissions Open 2023-24
Join Us for A Holistic Way of Learning.